Eldo creates the climbing wall for the latest "Got milk?" video ad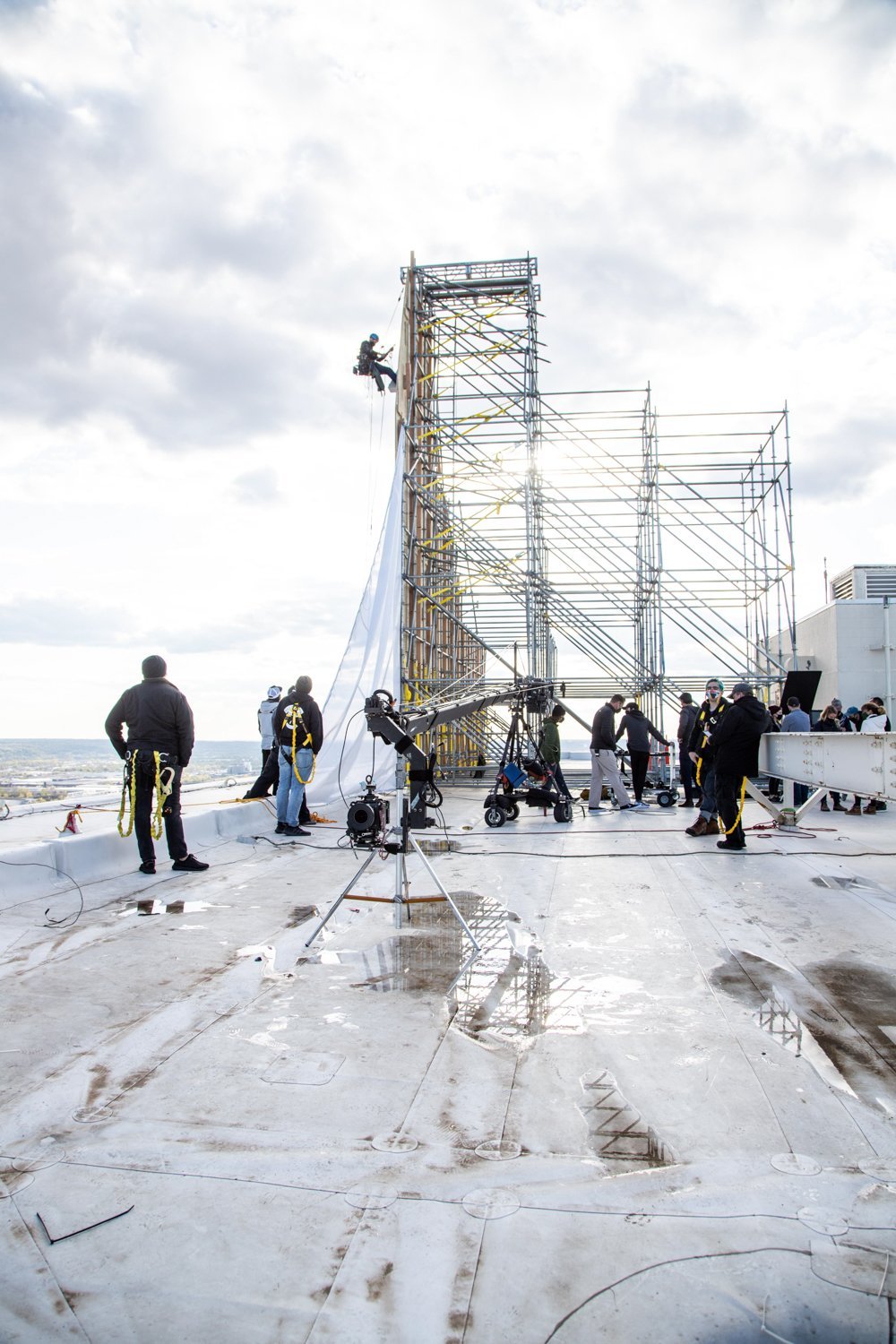 Jimmy Chin filmed Kai Lightner climbing on an Eldorado designed and built wall on top of a skyscraper in downtown Kansas City, MO, for a "Got milk?" ad. This job definitely falls into the Weird Projects category.
The advertisement is part of a campaign that will lead up to the Tokyo Olympics. Behind-the-scenes content will be released over the next few months.
---