Changing lives through climbing.
We are climbers. We support our climbing community.
Eldo actively supports nonprofits whose missions resonate with the Eldorado Team. Making a difference with funding, product, and a lot of sweat.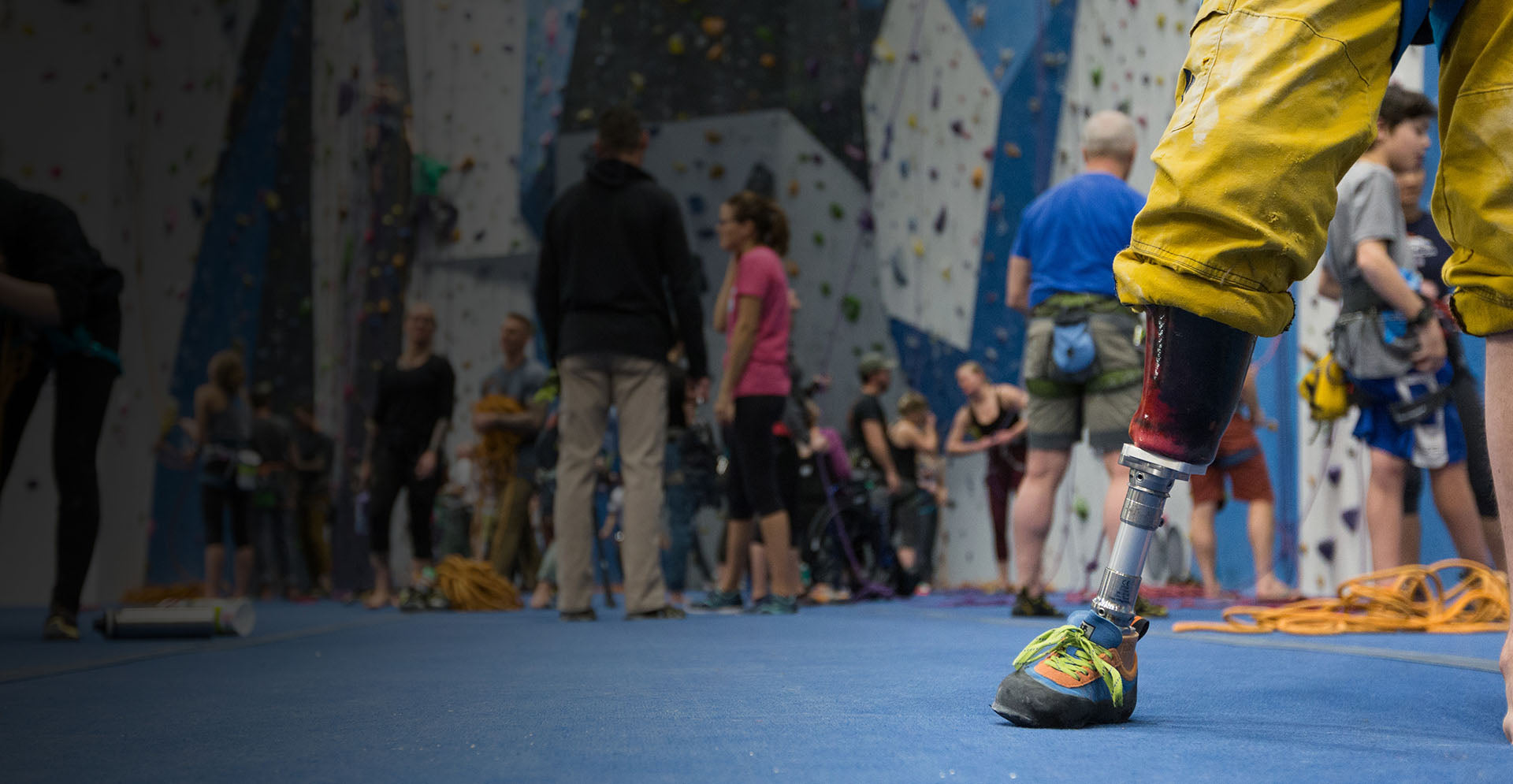 Here's why we care about the people and programs that make up Paradox Sports.
Adaptive-ready Checklist
Eldo helps organizations of all kinds go beyond ADA to make a welcoming, inclusive climbing environment where EVERYONE wants to be. This free pamphlet co-authored by Paradox Sports and Eldorado provides information on disability etiquette and considerations for wall design, routesetting, flooring, equipment, and bathrooms.
Take a gander. You will be surprised by what you read.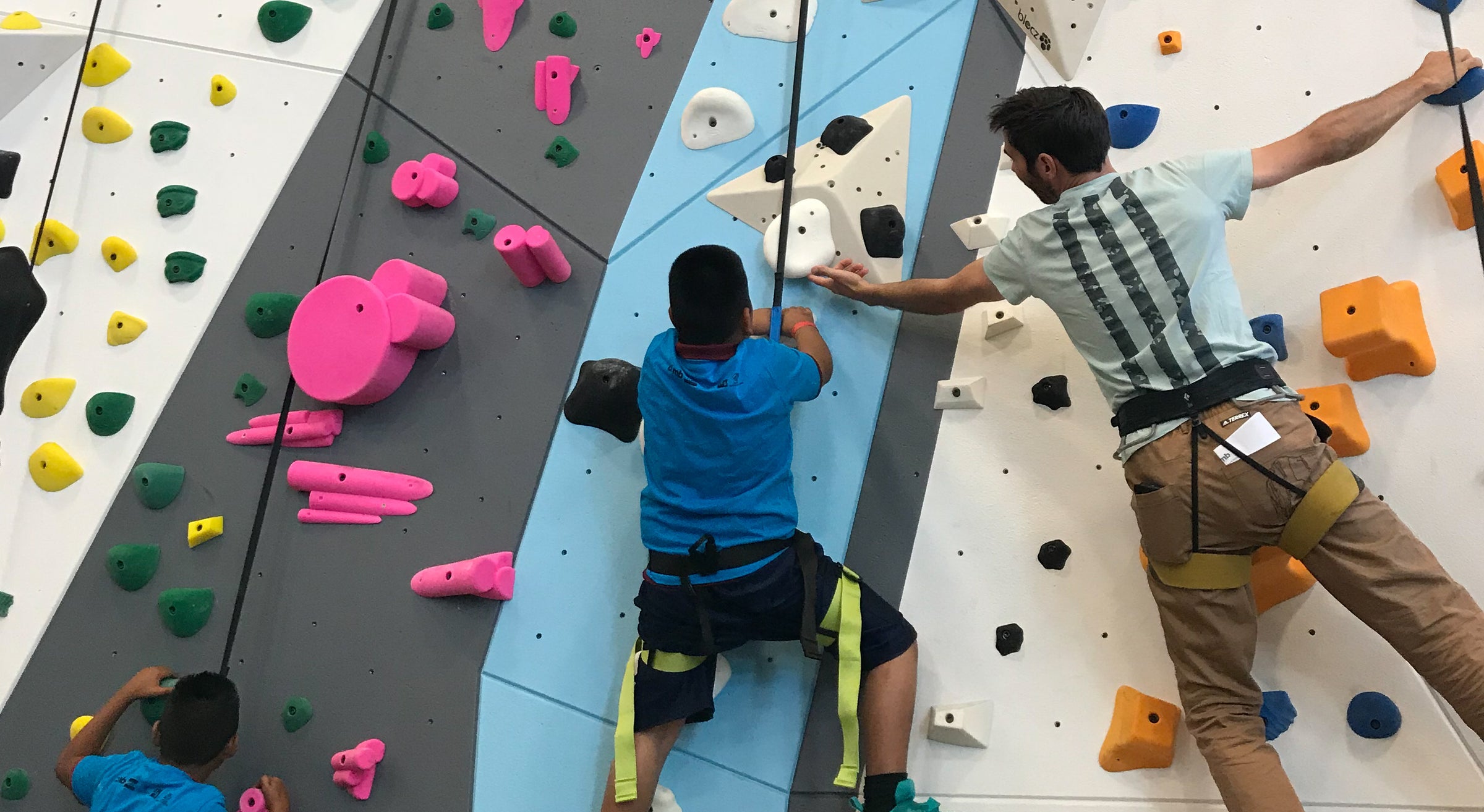 1Climb
1Climb is bringing climbing to kids in challenging environments by partnering with the Boys and Girls Clubs across America. They are changing the lives of kids via building climbing walls in their club facilities and taking their club members to local climbing gyms.
Donate to 1Climb
Watch this video and learn about 1Climb from founder Kevin Jorgeson.