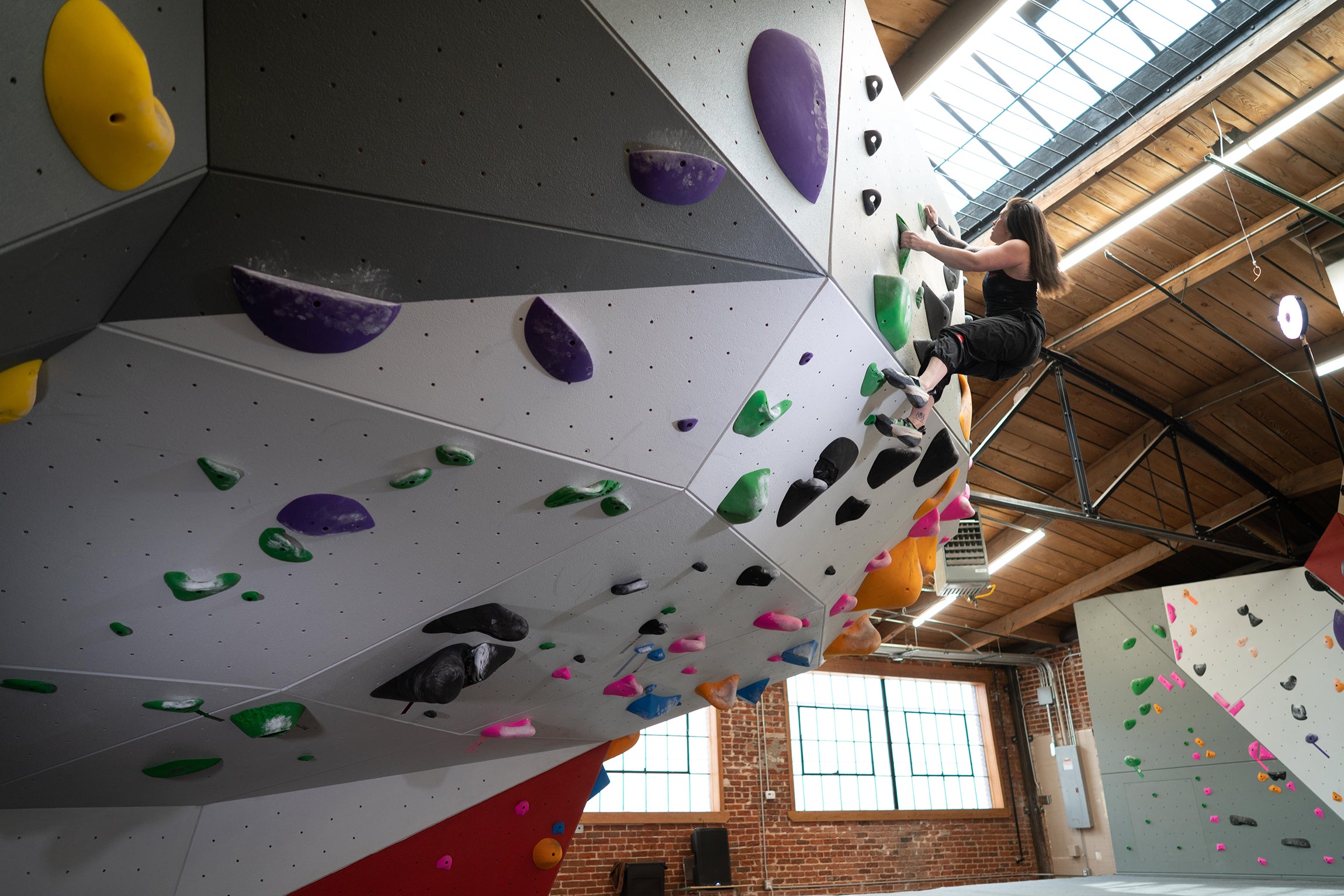 If climbing walls are part of your design brief, we can help.
We guide you through:
Choosing the right type(s) of climbing terrain to match the desires of the client and the realities of the space and budget. 
Strategies for creating climbing spaces that are fitness-forward and aesthetically stunning.
Design-specific considerations including:

the user experience for climbers and those managing and maintaining the walls
structural constraints and opportunities
surface options and how they affect use, aesthetics, and constructibility
working around mechanical systems
traffic flow, line of sight, seating, lighting
Our Design Team creates renders and video fly-thrus to help you and your client truly visualize spaces and understand how the climbing walls meet programming/use requirements.
Eldorado had been designing, manufacturing, and installing the finest climbing walls and climbing products since 1994. Over 2,000 architects, general contractors, facility owners and managers, and homeowners have trusted Eldorado to add climbing terrain to their spaces. Our walls are proudly designed and manufactured in Louisville, Colorado. We are proud to be able to call some of the finest companies in the world our partners.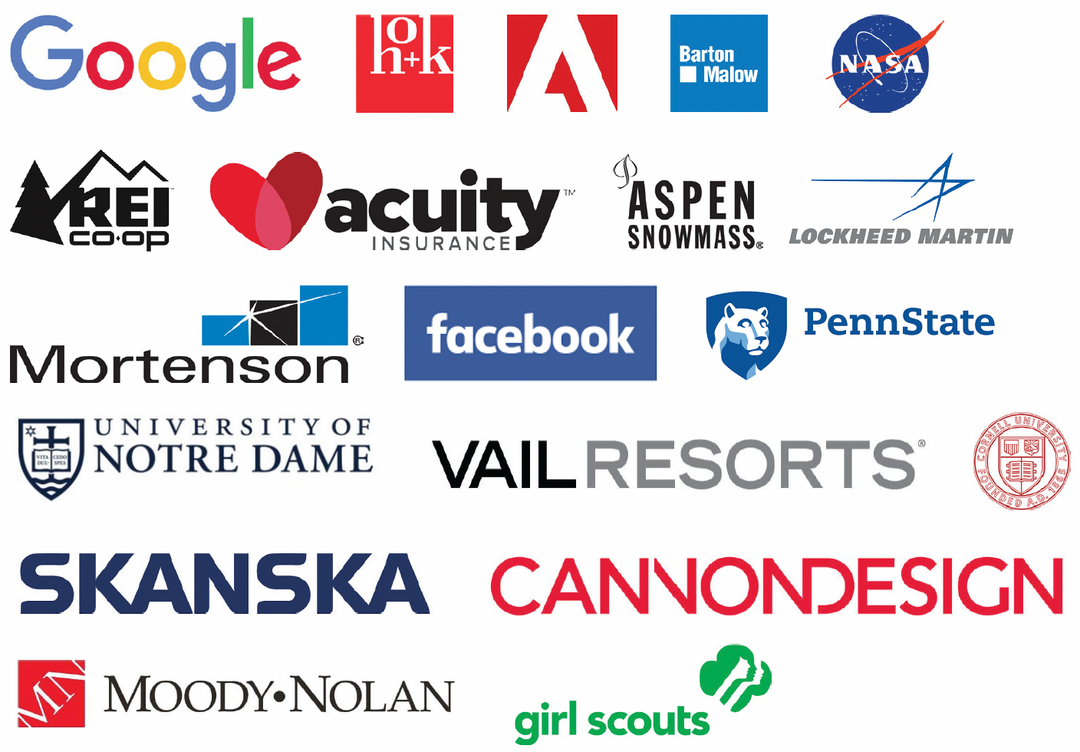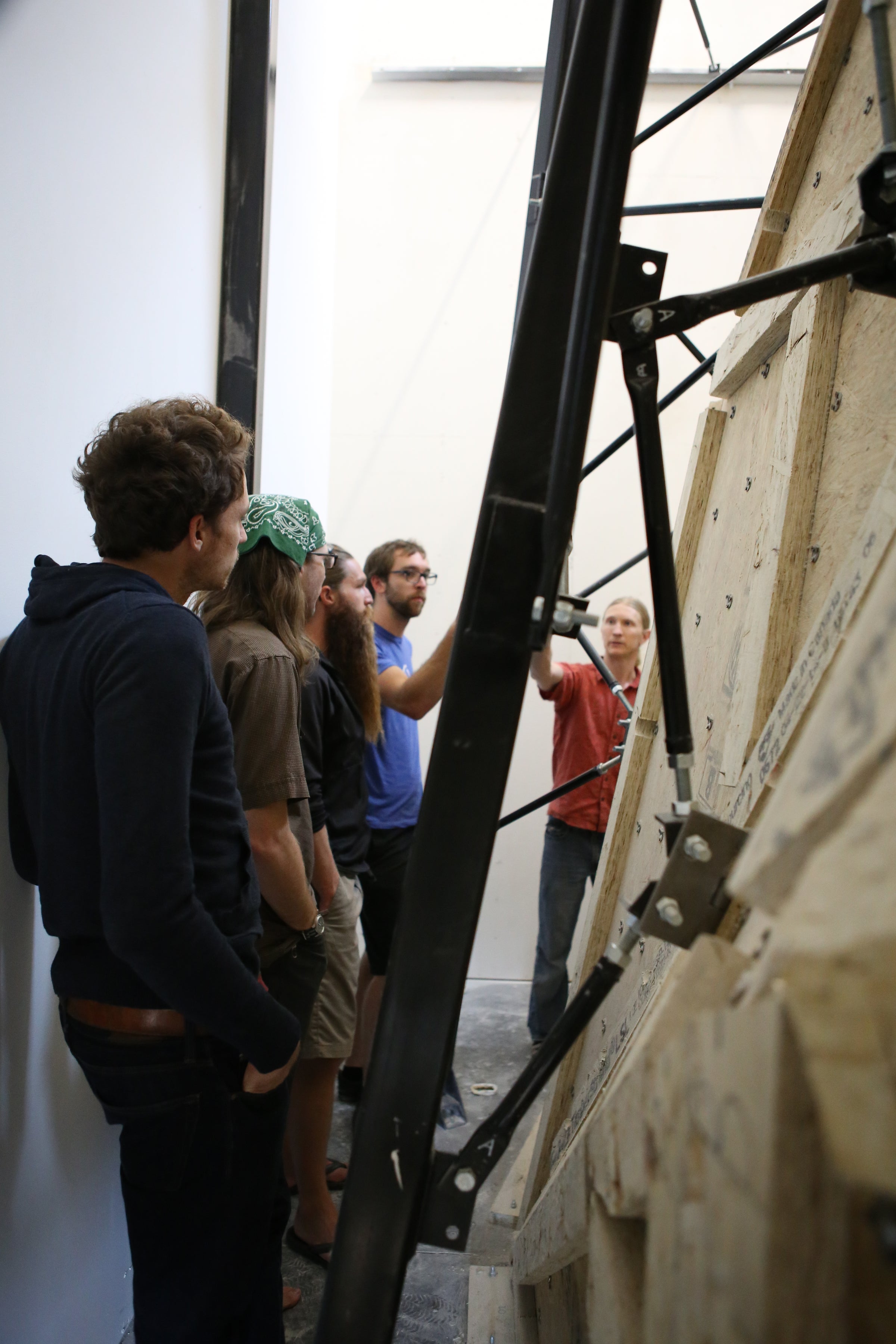 Teaching Session
In-person or web-based discussion about trends in climbing as a sport, wall styles and functions, and key considerations when incorporating climbing terrain into your designs.
Request a session for you and your team