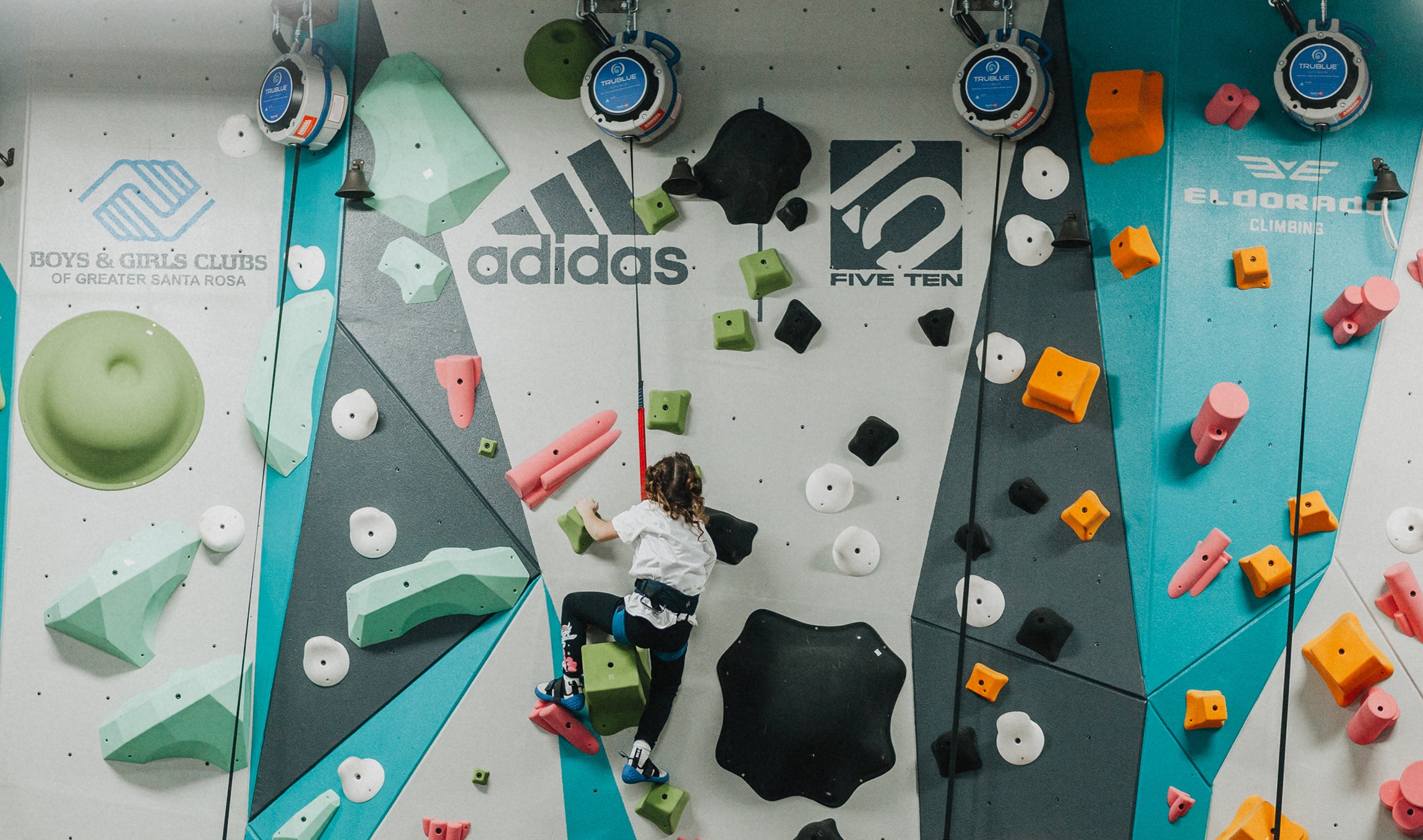 Number One Auto Belay in the World
Choose TRUBLUE Auto Belay devices to increase participation and fun while driving down costs and risk. TRUBLUEs are designed and engineered to be the most advanced, flexible, and dependable auto belays available.
Auto belays benefit all levels of climbers, from the novice getting a feel for the movement to the elite climber focusing on conditioning and training – and they're proven to increase membership and participation for all types of facilities while lowering costs. The TRUBLUE Auto Belay is the only auto belay designed specifically for climbers, and it's perfect for climbing gyms, ropes courses, zip line tours, and more. With the TRUBLUE it's possible to descend from platforms, introduce participants to free fall rides, teach your clients to rappel—your imagination is the limit.
ADVANCED TECHNOLOGY - The TRUBLUE uses a self-regulating, magnetic braking system that accommodates the widest range of user weights of all auto-belay systems. This makes it ideal for use by both children and adults in all types of situations.
Braking resistance adjusts automatically to the weight of the climber, always providing a smooth descent
No wearing or sacrificial wear parts – which means low maintenance and low cost of ownership
Engineered to eliminate the need for a clutch bearing, removing a possible point of failure found in other auto belay designs
A webbing feed system that maximizes the life of the webbing.