Imagine the possibilities.
Overview of the DIY Climbing Panels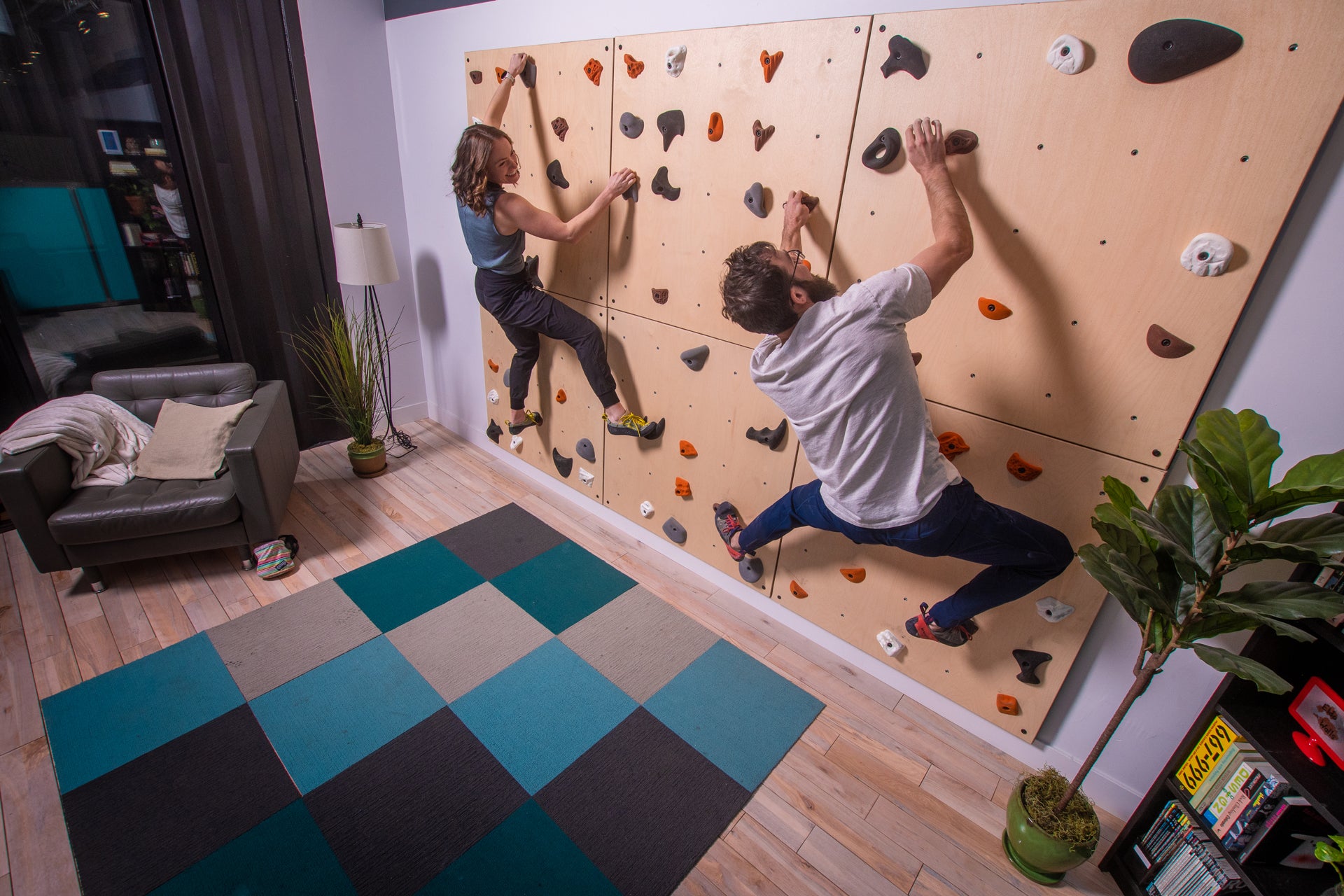 Low-profile, durable, simple to install, and incredibly stylish
Add climbing into spaces you never imagined.
Perfect for:
home
schools
offices
resorts
any underutilized wall indoors or outside
Match your aesthetic.
Mix and match colors and textures with flat and 3D surfaces.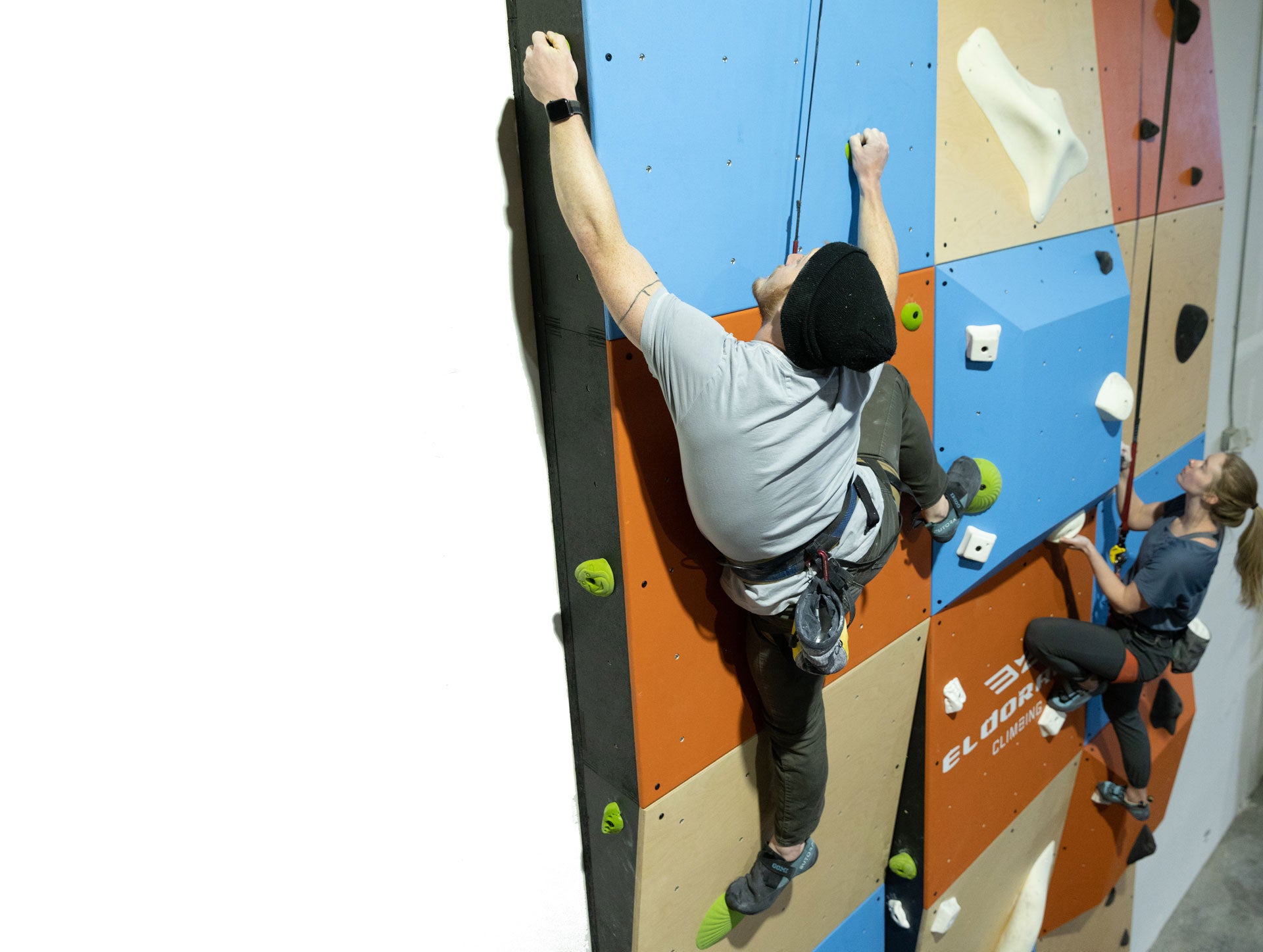 Give your wall visual depth and interesting climbing options
Get dimensional.
Mix & match panels with Eldorado's unique mounting frames to create a beautiful wall with a 3D effect.
Choose from 3 styles frames to easily install Square, 3D Square, Hex, and 3D Hex Climbing Panels to your wall.
Flat Frames
Box Frames
Wedge Frames
These panels all work with the unique mounting frame system.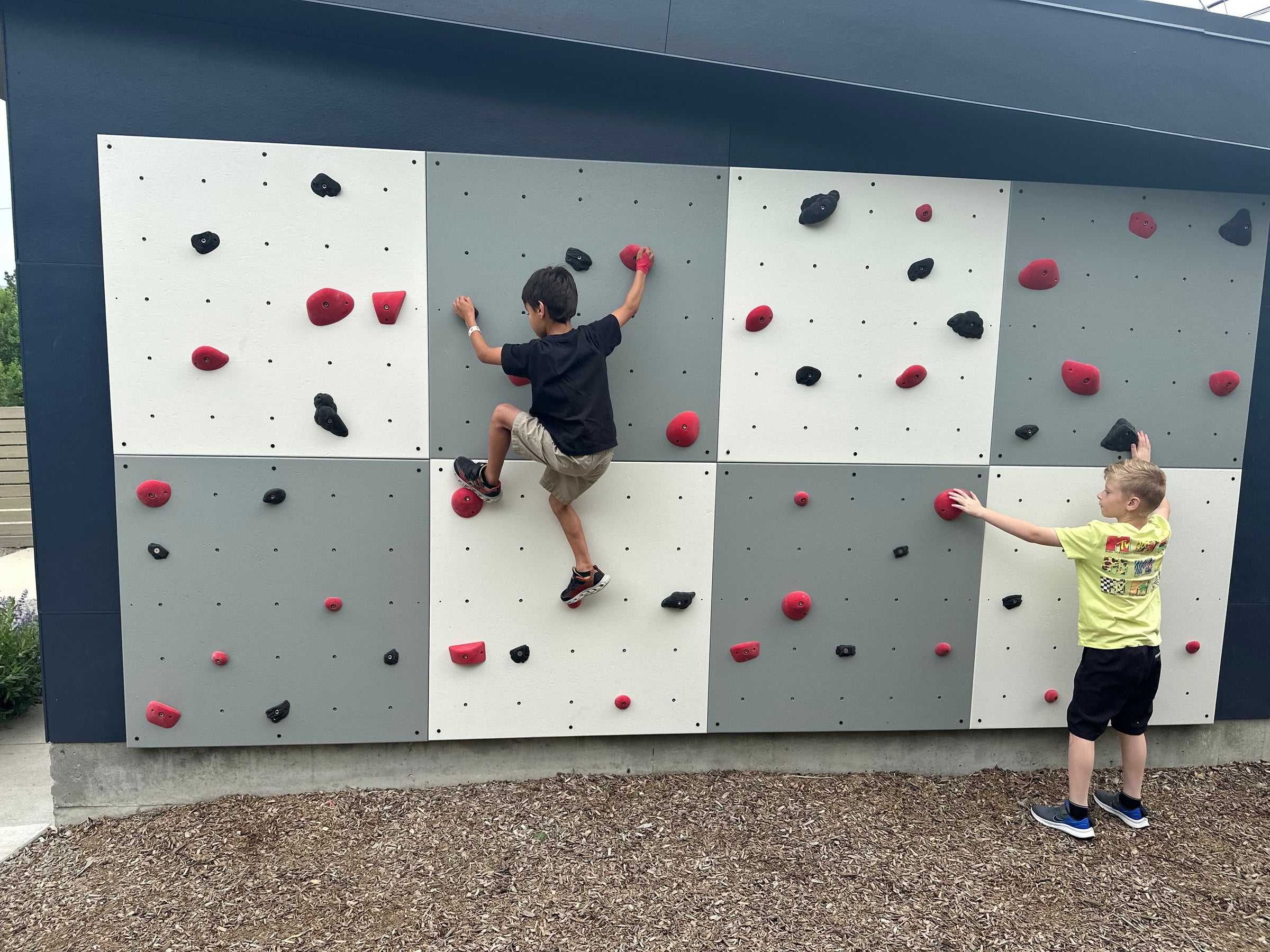 Indoors & Outdoors
No matter where you'd like to build your climbing wall, we have a solution for you.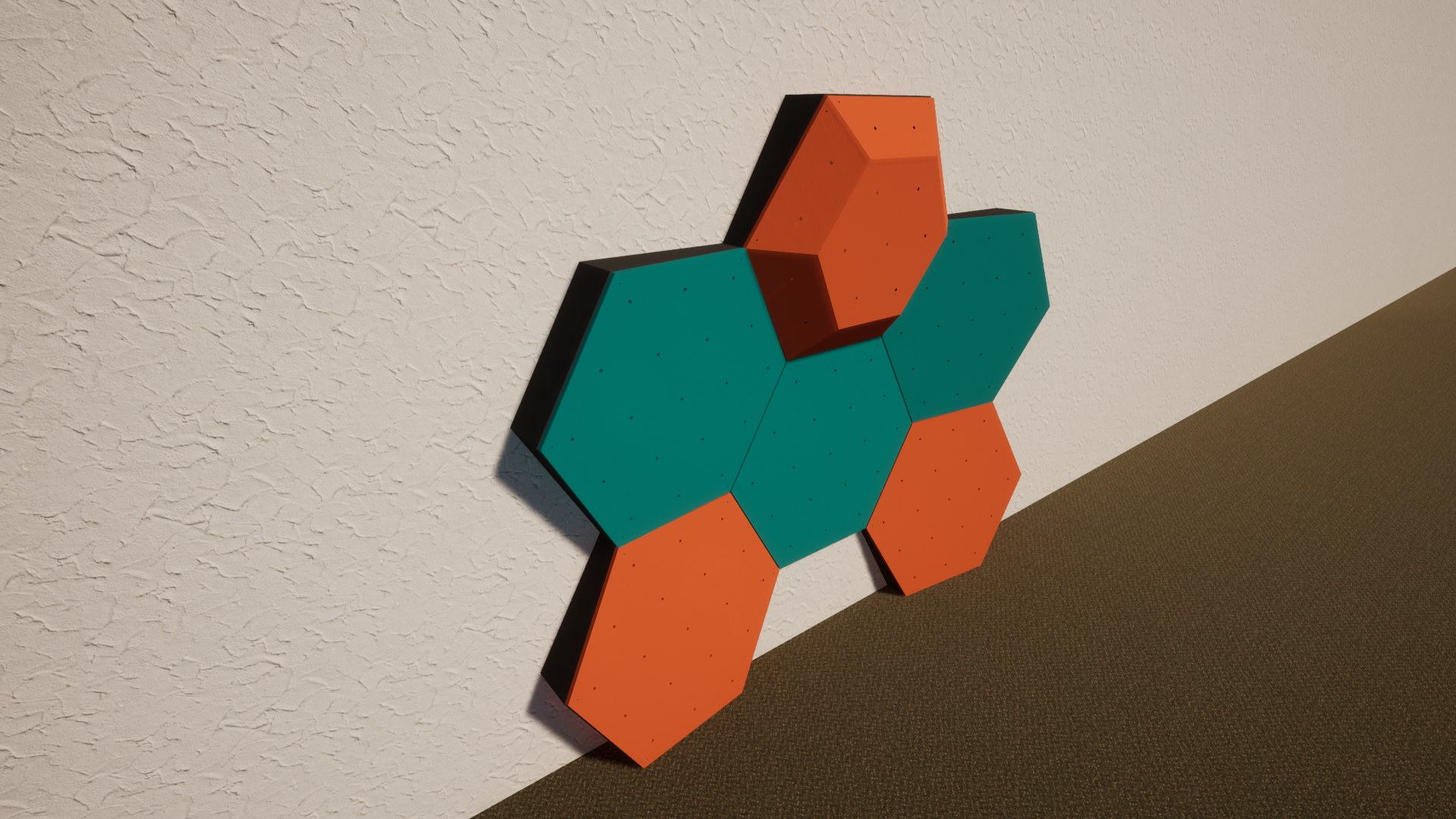 The East Button
Packages with Climbing Holds
Customize pre-configured layouts or design your own wall from scratch .
Explore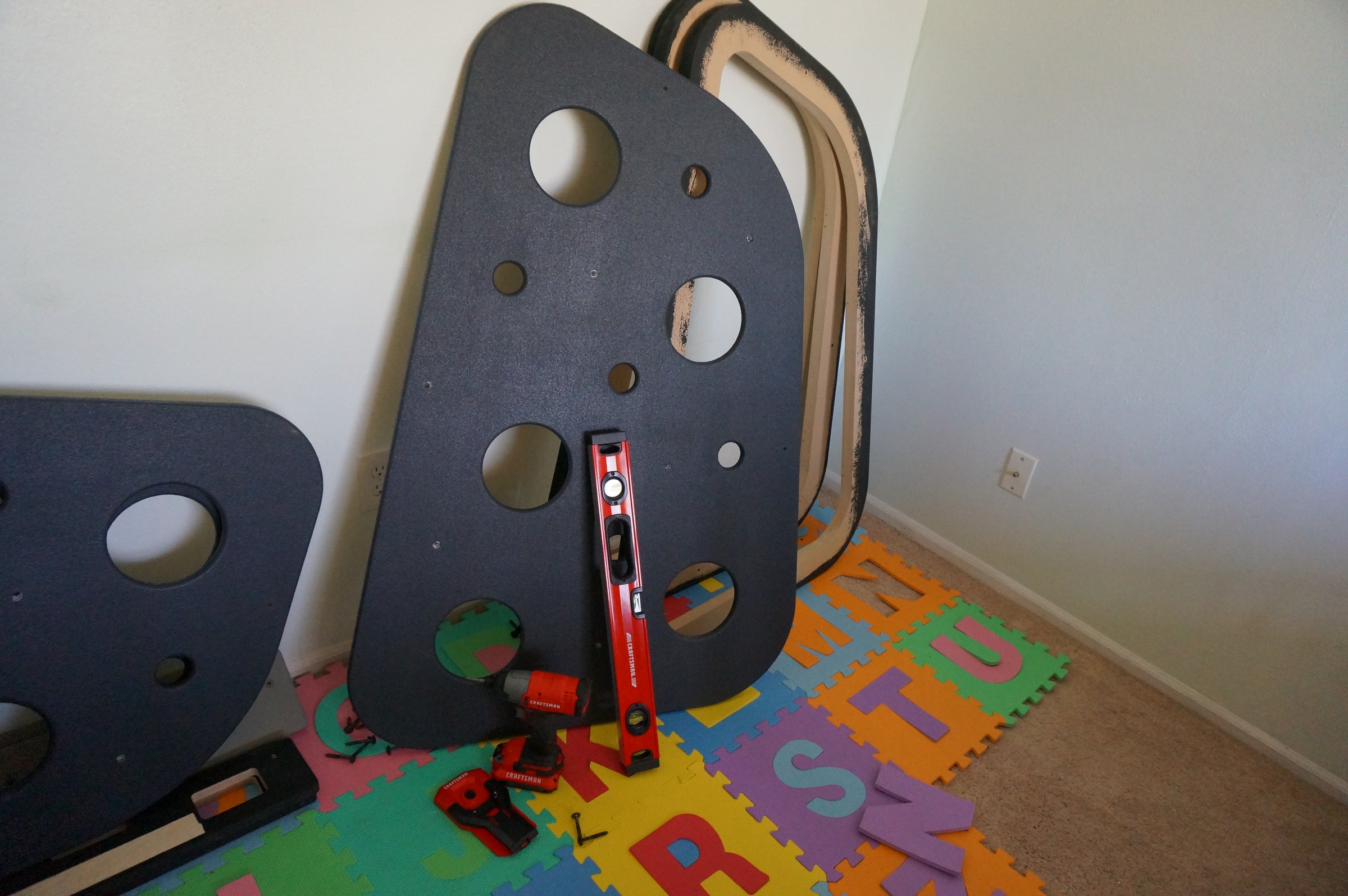 Simple & Intuitive
Installation is a breeze
These two videos show the process step by step.
NOTE Product names may have changed but the steps are still the same.