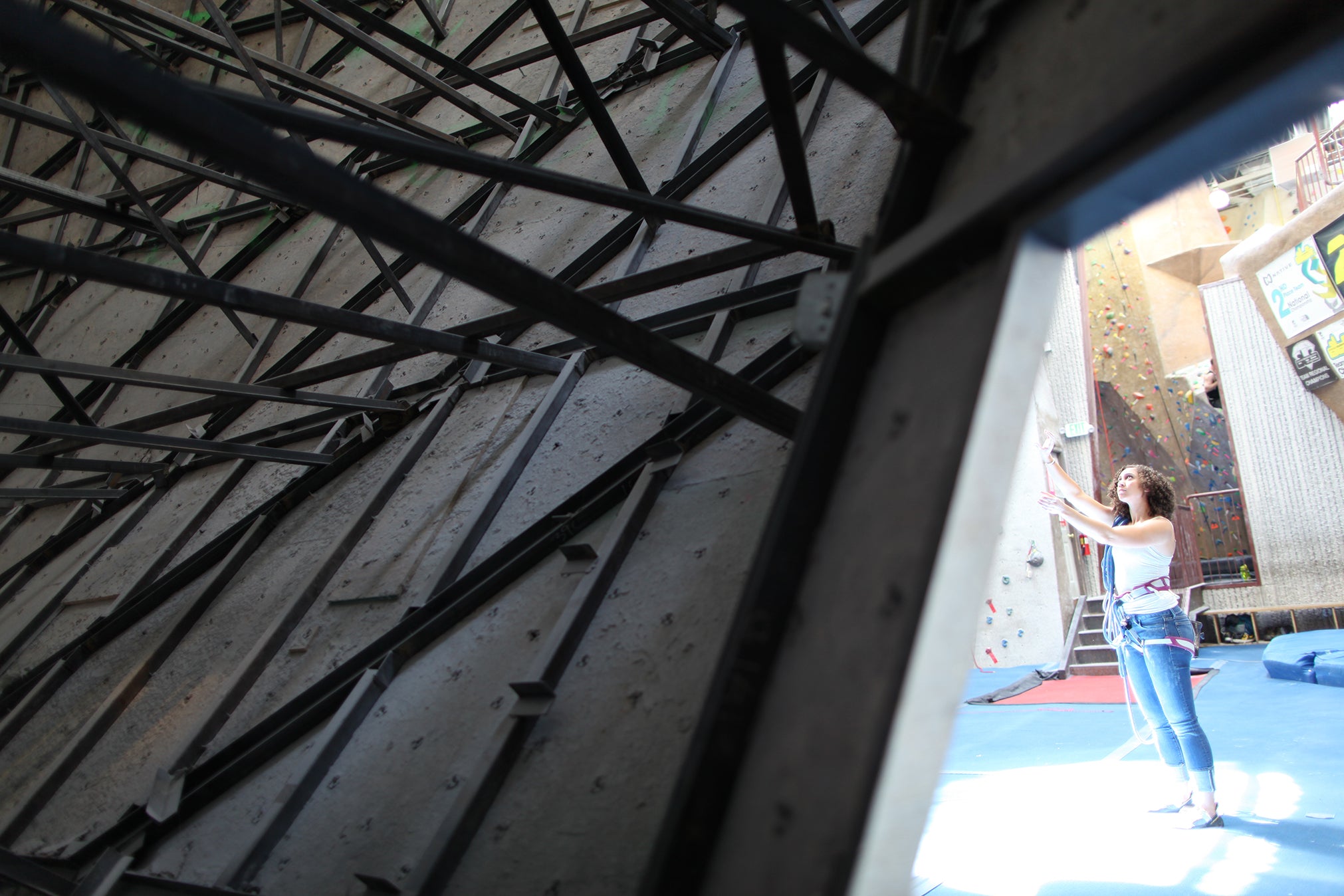 Climbing Wall Inspections
Inspections are key to minimizing risk and protecting a major physical asset.
Regular inspections:
Identify issues with the surface and framework of the wall as well as flooring and equipment.
Provide insight into risk management, operations, and programming.
Offer an opportunity to discuss possible wall, facility, operation, and programming improvements.
Keep your facility in compliance with some insurance requirements and regional regulations.
The Climbing Wall Association (CWA) has established best-practice guidelines for inspections.
The inspection should be conducted by an outside party.
Outdoor walls should be inspected every 2 years minimum.
Indoor walls should be inspected every 4 years minimum.
CONTACT US