Portland Rock Gym Expansion Grand Opening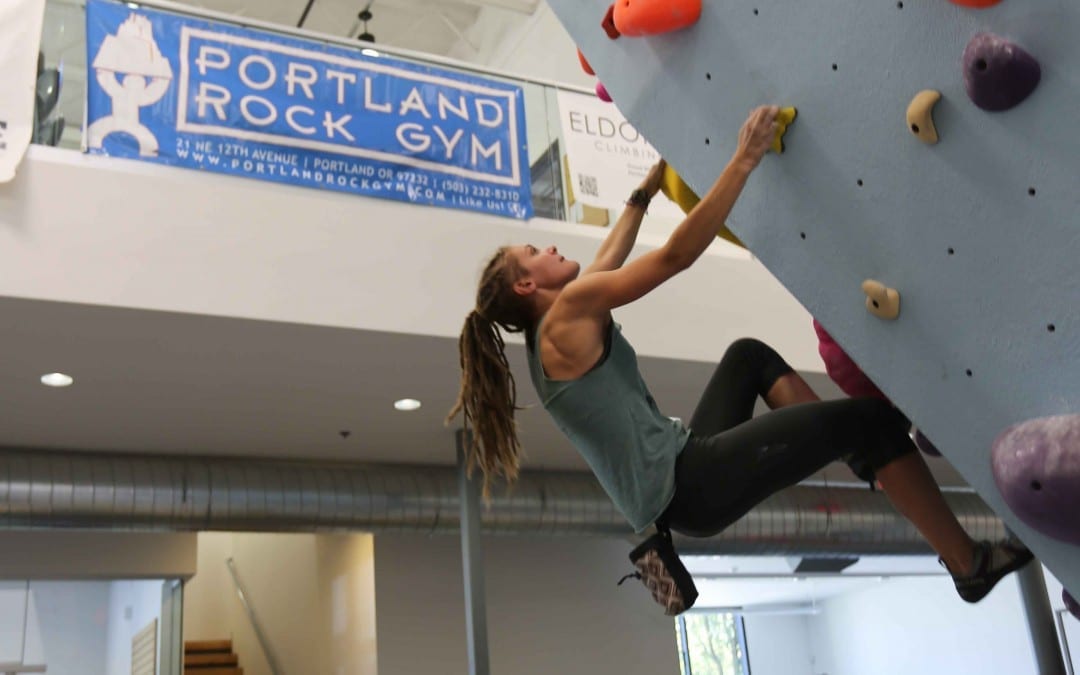 Some of Portland's finest crushers were doin' their thing at the Grand Opening of the Portland Rock Gym Expansion on September 29, 2015. Proof is in the pictures.
PRG's owner Gary Rall threw a heck of a party to celebrate the addition of a ton of new climbing terrain. He worked with Eldo to design and build a vast 19' top out boulder called El Toro, the tallest in the Portland area; 95 linear feet of bouldering around El Toro; and 2100 sq ft of separate instructional climbing wall space. According to Anna Rymill, PRG's Sales & Marketing Manager, over 500 people came through for the Grand Opening and 56 people participated in the bouldering competition.
Congrats Gary and the PRG Crew!
---