RISE is a year old & looking fabulous!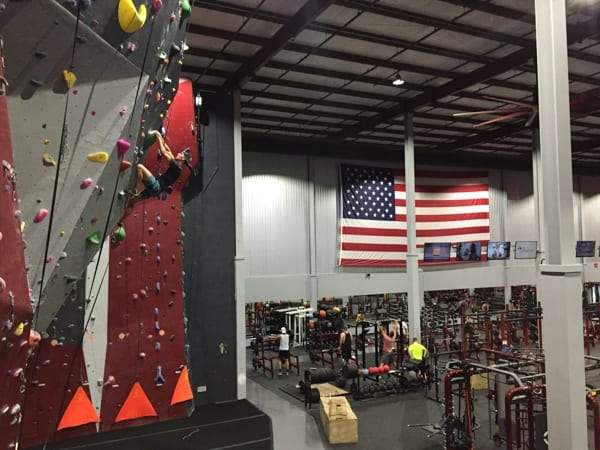 RISE Fitness & Adventure in Rehobeth Beach, DE, has been open for just over a year. We are thrilled to hear that RISE members love the wall. Climb on Rehobeth Beach!

If you would like to learn more about adding a rock climbing wall to your fitness facility, contact the Eldorado Sales Team.


---