We Love the Hex-wing, Shield and the Black Dike!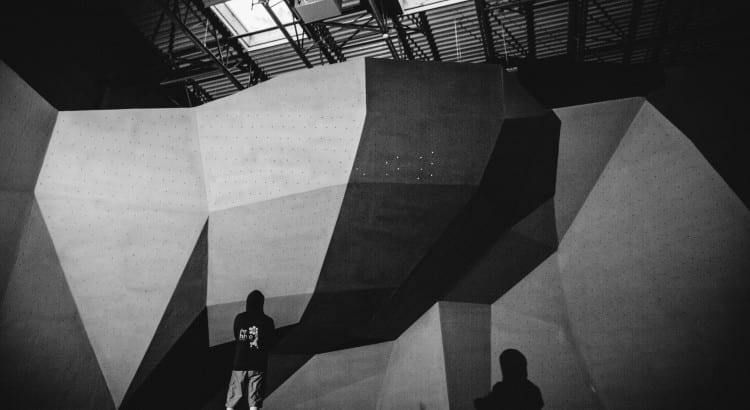 Hive North Shore bouldering walls built by Eldorado Climbing Walls
The Hex-wing, the Shield and the big overhang, the Black Dike, are just a few of the things the Eldo Team loves about the new Hive North Shore.

The Hive North Shore interviewed two of Eldorado's stellar team members: Jason Thomas, Creative Director, and Star Pais, Foreman. Jason was responsible for designing the climbing walls and Star led the climbing wall construction. The topics covered range from why The Hive chose Eldo to build their new bouldering gym to the features they like best in the climbing terrain. CLICK HERE to see more photos of the new gym and read the short interview.
---