Eldorado Climbing's Retail Program
This turnkey, drop-ship program offers climbing gyms and retailers the opportunity to create incremental revenue risk-free.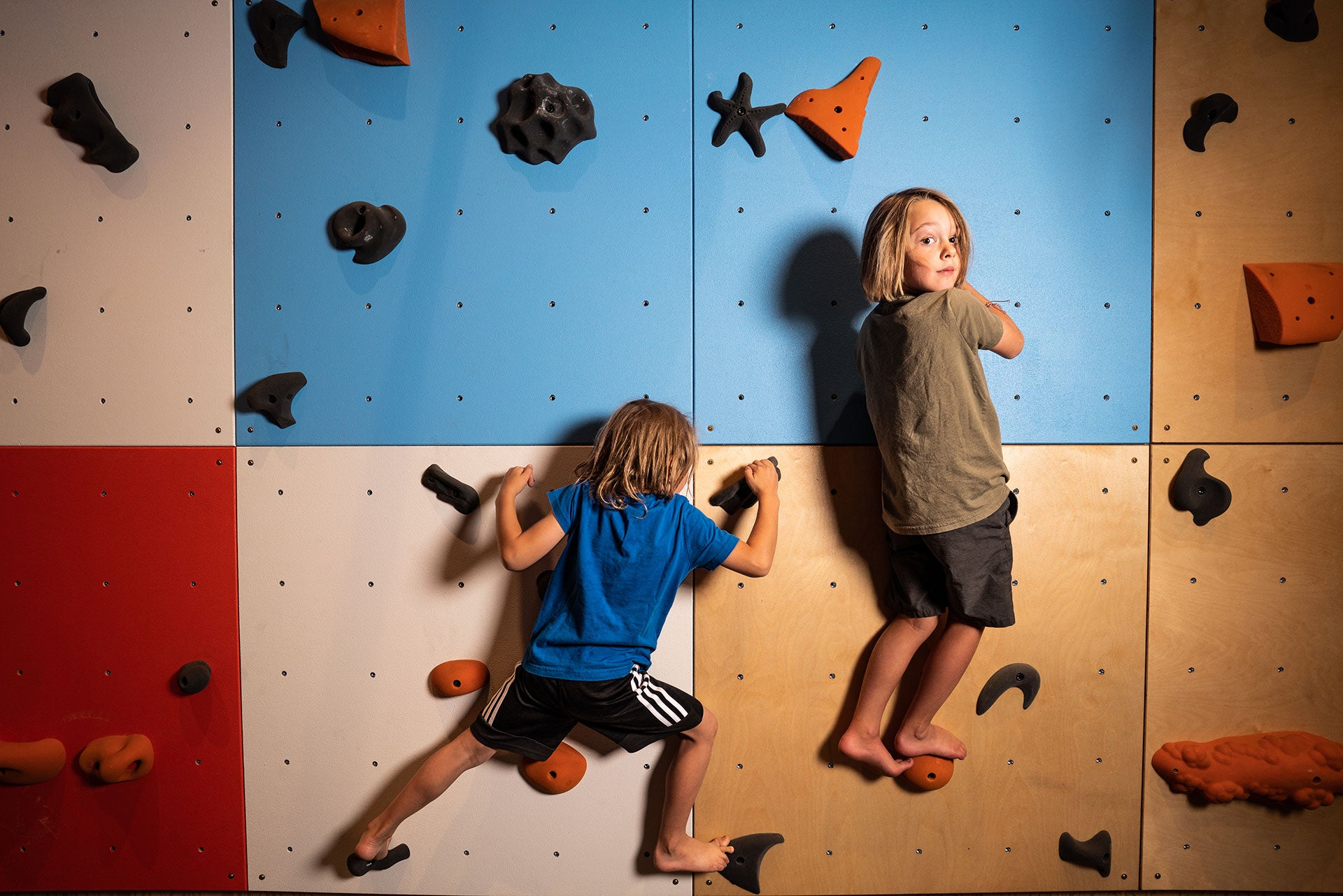 Known for our world class custom climbing walls, Eldorado also has an extensive line of proven products designed for home climbing wall installations. Your customers and their kids can continue to hone their climbing skills and fitness at home with Eldo's easy to install DIY climbing wall solutions. This program:
does not require an investment in inventory
is simple to implement and run
does not take up valuable floor space. Simply put, this is great way to generate additional revenue for your business and stoke the fire of the next generation of climbers.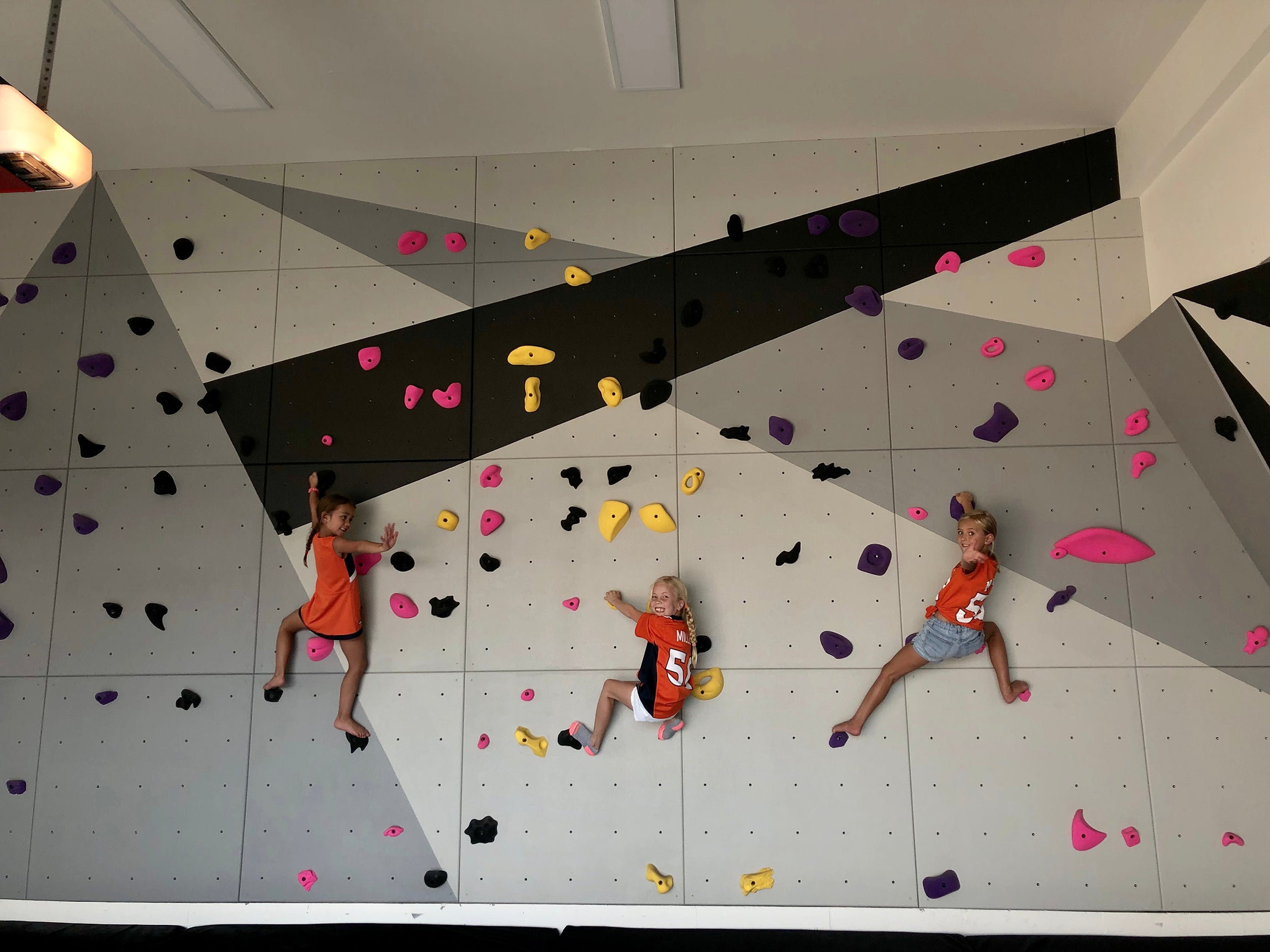 Create additional revenue with no risk
Wholesale pricing on Eldorado's extensive DIY product line
Payment up front from your customers
No inventory commitment
No handling of product – orders are drop shipped directly from Eldo to your customers
Minimal or no floor space needed
Available marketing and sales support
Convenient order management and customer service
Encourages additional opportunities for customer engagement and loyalty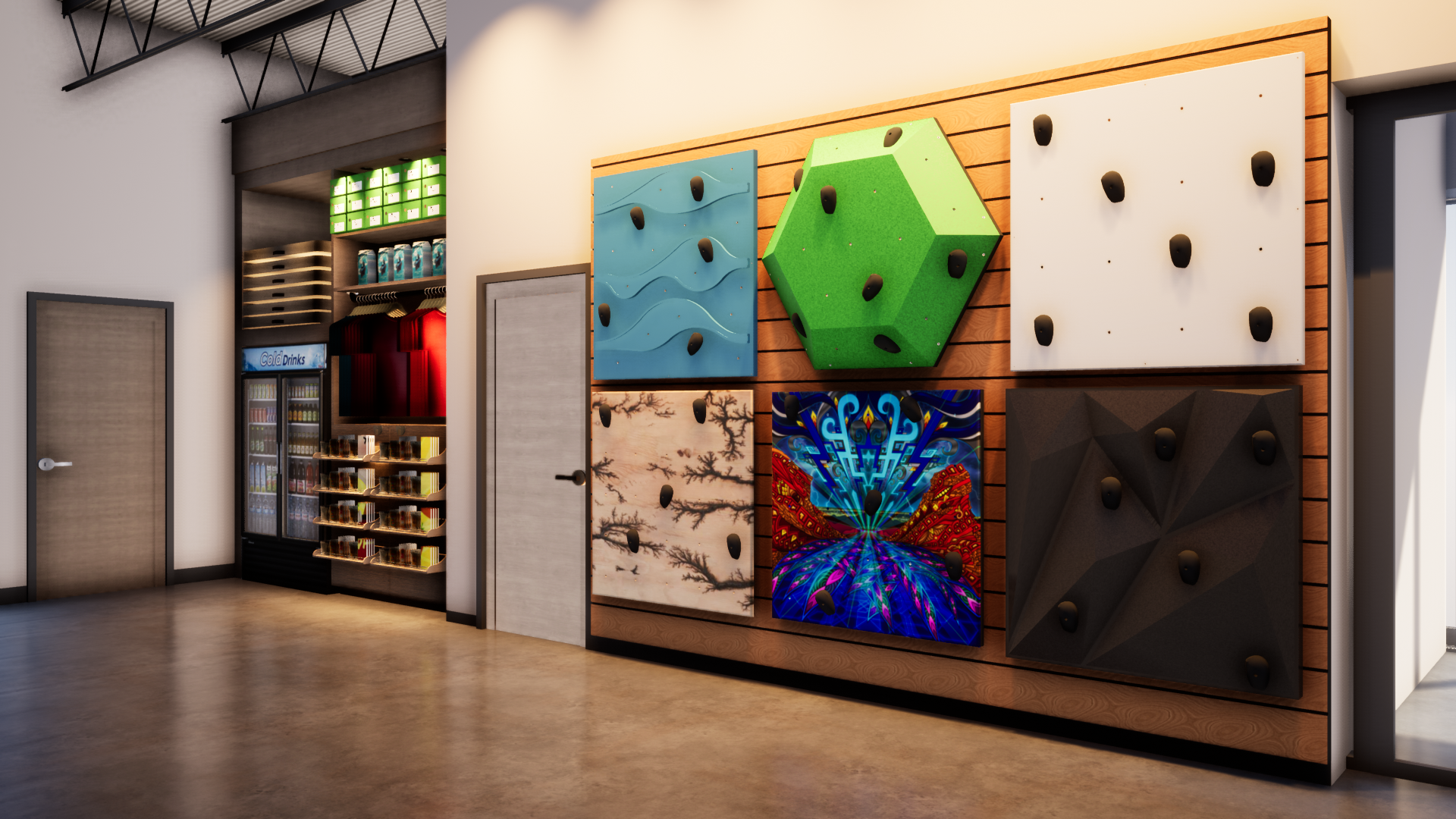 Sales & Marketing Support
To help you and your staff maximize Eldo's Retail Program we offer the following support: 
Robust Sales and Product Training Program  
Consumer Catalog, includes custom walls as well as DIY 
Point of Purchase Displays & Signage: Free-standing, Countertop, Slat Wall, Poster 
Product Samples 
Digital assets for your website 
Assistance with the development of digital collateral 
Social Media Collaboration 
Coordinated Email Campaigns 
Employee Pro Deal Program 
INSTAGRAM FEED for reposts
FACEBOOK FEED for shares