Eldo named exclusive North American Distributor for Crax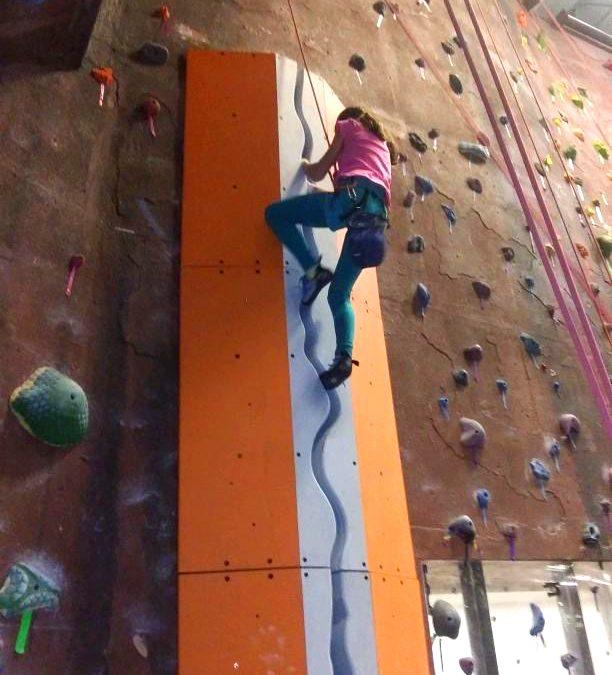 ELDORADO BECOMES EXCLUSIVE DISTRIBUTOR FOR THE CRAX MODULAR SYSTEM FROM JAM WALLS
The adjustable, interchangeable, and versatile volumes are available to order.
Louisville, CO, August 13, 2020—Eldorado Climbing announces its new role as the exclusive North American Distributor for the Crax Modular System developed by Jam Walls of Heber City, UT. Crax is a collection of volumes with interchangeable inserts – "pods" - that create climbable cracks that can be added to the surface of climbing walls using existing t-nuts, the same bolt attachment as for hand holds. The pods can be mixed and matched to create climbing cracks of different widths, styles, lengths, and difficulty. Easier to put up, adjust, take down, and move than other systems in the market, The Crax Modular System has redefined the practicality of indoor crack climbing.
"Crax is an excellent addition to Eldorado Climbing's suite of product offerings," commented Eldorado CEO Kevin Volz. "Crax provides a great option for climbing wall operators when they want to add a significant new feature to their wall as efficiently and cost-effectively as possible. Since Crax modules are climbable cracks AND fully settable volumes, a client gets great value for their dollars. The Jam Walls team has developed a stellar product that climbers love."
"We are excited to be partnering with Eldorado Climbing because of the scope of their vision and depth of climbing industry experience," notes Don Mealing, President of Jam Walls. They share our commitment to building products everyone loves to use and maintaining excellent customer relationships!"
Climbing wall operators from climbing gyms to home owners can order directly through the Eldorado sales team at sales@eldowalls.com 303-447-0512 or https://eldowalls.com/crax-modular-climbing-cracks.
---